Skip to Content
The Consequences of Failing to Clean Your Gutters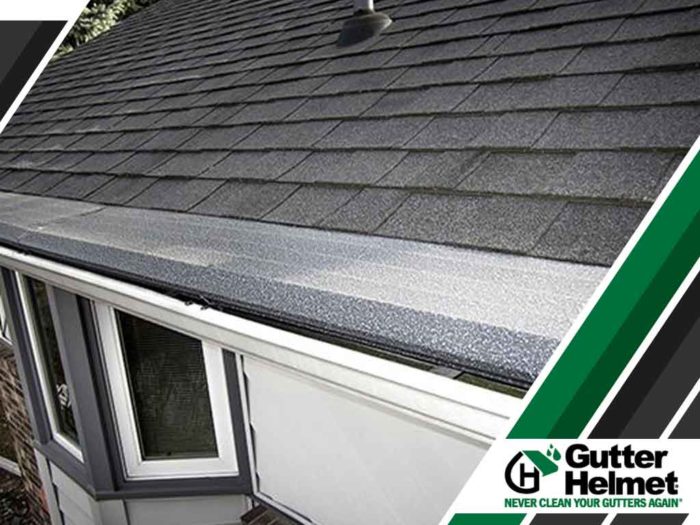 Gutters are a vital part of your home, especially if your area is no strange to rains and storms. Apart from your roofing and siding, it's one of the vital lines of defense in keeping your home in tip-top shape, and, as such, should be cared for as much as possible. That means regularly cleaning your gutters to avoid any problems and consequences in the future.
In this post, Carolina Gutter Helmet & More discusses the consequences to your home if you don't clean your gutters.
Leaky Gutter – One of the common outcomes of failing to clean your gutters, is easily found through routine inspection and if unchecked, could cause damage to your exterior and the gutter itself. If you don't want to deal with the hassle of cleaning your gutter all the time, then it might be best to get gutter covers.
Insect Infestation – An uncleaned gutter creates moisture and where the moisture is, the bugs follow: carpenter ants, cockroaches, mosquitoes, termites, etc. might take that as an invitation to make your home their home if you fail to maintain your gutters and keep them clean.
Leaky Roofs – If the gutters cannot maintain the water drainage due to obstruction or failed maintenance, then the spillage may be contained in the roof. If this keeps happening and winter rolls in once more, the snow will give added weight and cause harm to the roof, making a roof repair an expense that could've been avoided.
Rotting Wood – Your home's foundation might be made of wood and if your gutter fails to drain the water properly, it will enter your house and cause the wood to rot and damage your home's foundations.
Foundation Cracks – Your foundation may not be made of wood but water damage can still occur if your gutter doesn't drain it properly. If the water is absorbed into your home, it can cause cracks during freezing temperatures. This can even damage your walls and lead to mold in your home.
Contact Us
If you have any issues with your gutters or roof, turn to Carolina Gutter Helmet & More for your home improvement needs. We are your number one provider of gutter covers and roofing services. Give us a call at 864-303-5955 and 972.427.4418 or fill out our contact form if you want to learn more about our products and services or if you would like to request a free quote. We serve clients in Columbia, Greenville and Spartanburg, SC, and other nearby areas.