Skip to Content
Install Gutter Helmet for Maintenance Free Gutters in Spartanburg SC, and the Local Areas
Carolina Gutter Helmet and Roofing ensures you will get maintenance-free gutters in Spartanburg SC, and the local areas, with Gutter Helmet gutter protection. Imagine never having to clean your gutters again! We've got the experience and knowledge to install your gutter protection system; we aim to protect your gutters and home.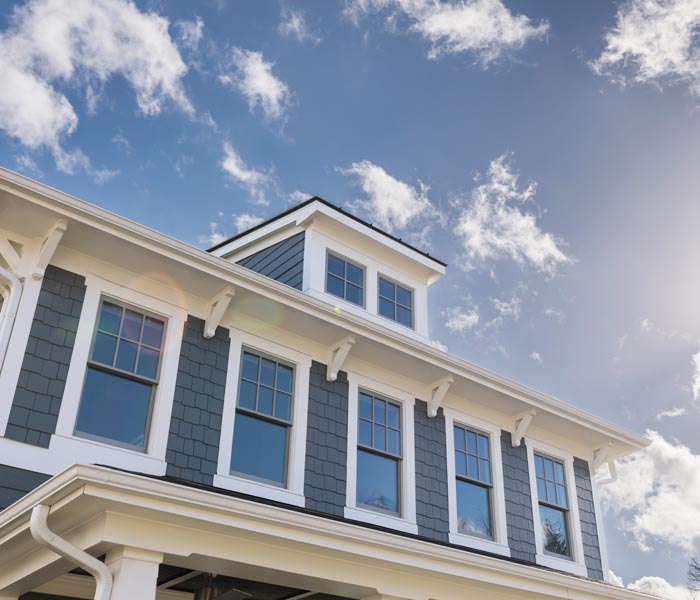 Our Professional Gutter and Exterior Remodeling Services
Even if you aren't in need of gutter guards in Spartanburg, or the local area, our professional technicians can provide you with a number of other services. Other exterior remodeling services we offer include:
Energy-efficient window installation
Retractable awning installation
Roofing installation
Our main goal is to provide excellent quality installations and customer service. Don't hesitate to reach out to us if you're thinking about making improvements to your home.
The Way We Do Business
Carolina Gutter Helmet and Roofing is a family-owned business that aims for 100% customer satisfaction. Our job isn't done until we have your stamp of approval. We use nothing but the absolute best products from the industry's most reputable brands. Such brands include EcoView and Gutter Helmet. We also do what we can to save you money, such as offering coupons here on our site. You'll be pleased to know that we're a certified Gutter Helmet dealer and installer. We also offer payment plans for our services.
Schedule Your Free In-Home Consultation Today
To see the potential hidden in your home, schedule your free consultation with a Carolina Gutter Helmet and Roofing representative. We hope ours is the first company you think of the next time you need gutter protection, roofing, awnings, doors, or in Spartanburg, SC, or the surrounding area. Call us today or complete an online Contact Us form while you're here.
Never Clean Your Gutters Again®