Skip to Content
Protect Your Roof and Home with Maintenance-Free Gutters
You may not realize what a vital layer of protection your home's gutters are, but Carolina Gutter Helmet and Roofing in Greenville, SC does. We specialize in high-quality, maintenance-free gutters and would love nothing more than to help protect your roof and everything underneath it. Besides gutters, we also specialize in gutter protection systems, retractable awnings, roofing, windows, and doors. Our goal is to make your home function at its best.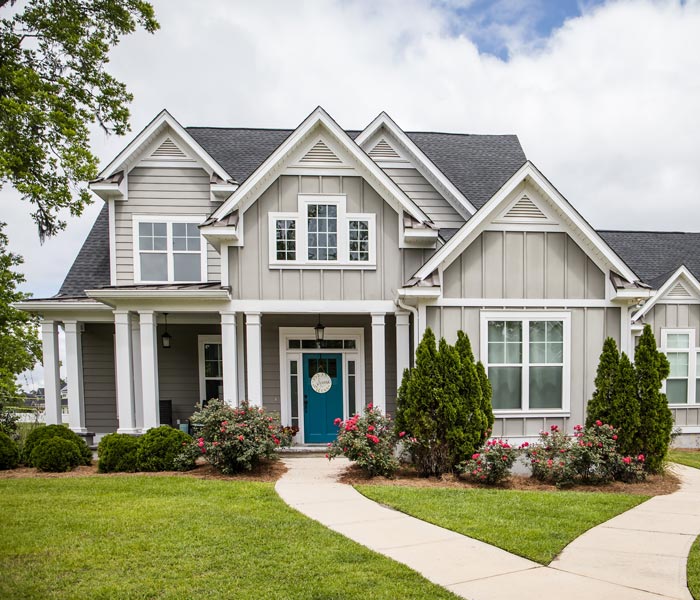 Highest Quality & Outstanding Services
Our Gutter Helmet protection system is sure to keep your gutters free and clear of leaves and debris. With one of our installations, you can better prevent leaks and overflow, protect your home's foundation from damage, and maintain your roof structure. Water flows from your gutters effortlessly and away from your property and gives you peace of mind knowing you never have to clean out your gutters again.
Trust Our Knowledge, Experience & Dedication
Our company technicians are expertly trained and certified Gutter Helmet installers. We know the Gutter Helmet system inside and out. Our team will install it the proper way to provide your home with maximum protection. Since 1998, our company's mission has been to offer homeowners in the Greenville, SC area the most dependable gutter protection. We've accomplished that dream and built our business through outstanding products and the most well-known manufacturers. We always go to the most considerable lengths to protect your home without sacrificing quality, and it shows in every service we offer.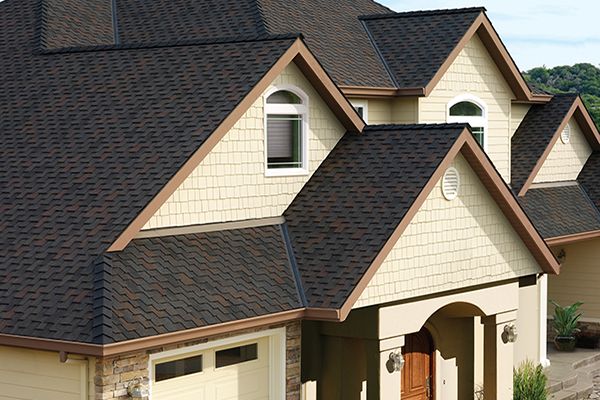 Gutter Protection Services, Awnings & Roofing Repair
When you need complete protection and restoration for your home, look to Carolina Gutter Helmet and Roofing for comprehensive assistance that does more:
Gutter Protection: The tensile strength of our gutter protection system stands up to the most torrential rainfalls, blowing snow, and wind. The patented nose-forward design creates strategic openings where water may enter, while simultaneously keeping leaves and animals out. Branches and debris slide off and away from your home, leaving your gutters free and clear.
Awning Installation: Our awnings do more than safeguard your home from extreme weather. They save you more on installation compared to manual options. They retract and store easily at the push of a button and give you the look and function you want for your outdoor space without cumbersome poles or posts interrupting the view.
Roof Repair: During any roof repair, Carolina Gutter Helmet and Roofing conducts a thorough inspection and assessment of your roof and provides a detailed report on its condition. We then work with you to decide if a replacement is necessary or if we can make repairs to extend your roof's life using today's most modern tools and techniques.
Call Carolina Gutter Helmet Today!
Carolina Gutter Helmet looks forward to working with you to improve your home's value and appearance. Give us a call today or fill out our form to get started. Our representatives are ready to speak with you about gutter covers and the exterior home services you need!
Never Clean Your Gutters Again®