Skip to Content
Protect Your Roof and Your Home with Maintenance Free Gutters in Waynesville, NC, and the Surrounding Area
You may not realize what a vital layer of protection your home's gutters are, but Carolina Gutter Helmet and Roofing does. We specialize in quality maintenance free gutters in Waynesville, NC, and the surrounding area, and would love nothing more than to help protect your roof and everything underneath it. Besides gutters, we also specialize in gutter protection systems, retractable awnings, roofing, windows, and doors. Our goal is to make your home function at its best.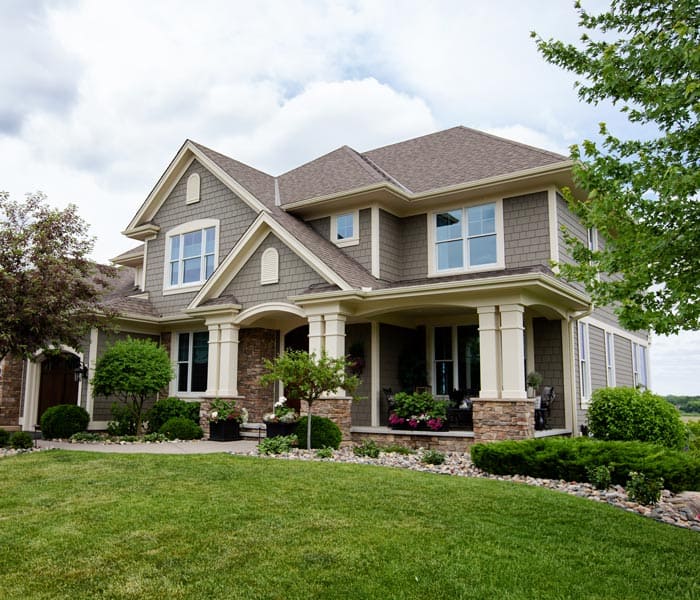 Save Your Gutters, Save Your Home
Keeping your gutters clean is essential to preventing leaks and damage to your home's foundation, in addition to maintaining the structure of your roof. Your gutters are better able to perform these functions if they are well protected. Carolina Gutter Helmet and Roofing offers the revolutionary Gutter Helmet gutter protection system, as well as windows, awnings, and roofing in Waynesville, NC and the local area. Reasons we trust our business and your roof to the Gutter Helmet include:
It's the most trusted and installed gutter protection system
Three innovative protection systems for your gutters
You'll never have to clean your gutters again
Keep mold from gaining a foothold inside of your gutters
Prevent wood rot and bothersome insect infestations
If these reasons aren't enough, you'll be glad to know that our technicians are expertly trained and certified Gutter Helmet installers. What this means is that we know the Gutter Helmet system inside and out and how to install it the proper way so that it provides your home with maximum protection.
Contact Us Today
Don't wait until the next storm to find out whether your gutters are in good condition. If you would like a free in-home consultation for gutters, roofing or windows in Waynesville, NC, or the local area, get in touch with Carolina Gutter Helmet and Roofing today. We also have a Contact Us form here on our site you can submit as well.
Never Clean Your Gutters Again®