Skip to Content
Roofing Repair & Retractable Awnings
Carolina Gutter Helmet is Columbia, SC's source for professional Owens Corning roof installation, gutter protection, and stylish retractable awnings from Sunsetter and Eclipse. When you need gutter installation services, trust the team that's been serving the home improvement needs of customers throughout Piedmont, SC for more than 20 years. Let our team of expert technicians and installers add value and beauty to your home while providing protection that will last a lifetime.
Highest Quality Roof Repair & Replacement Services
You can count on our team to provide all your roofing needs in Columbia, SC. We offer full roofing repair and replacement services, and we can help you find the perfect residential roofing options to meet your needs and budget. We're an Owens Corning preferred contractor. Our team addresses all areas of your roof, including gutters, ventilation, flashing, and chimneys. We only install the highest-quality materials, which are backed by manufacturer warranties as well as our workmanship guarantee. Contact us when you need residential roof replacement or repair.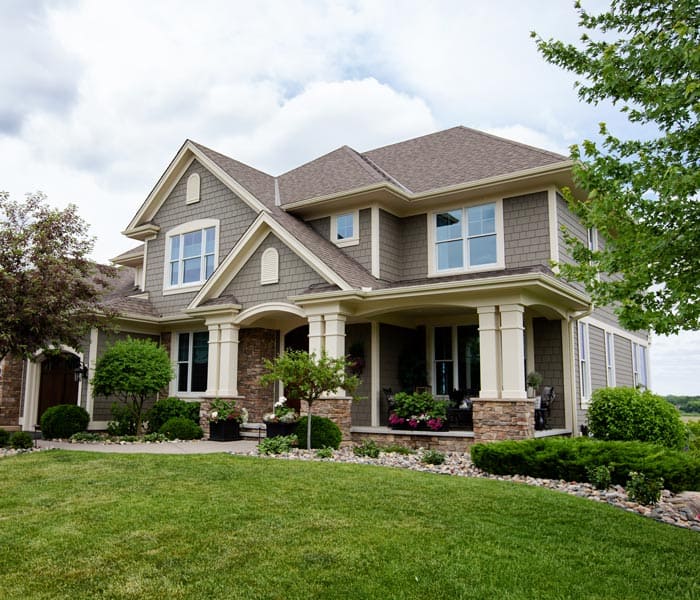 Gutter Protection Services & Retractable Awnings
We can help you keep your gutters clean with gutter covers. Gone are the days of climbing up a ladder to clean out your gutters! Gutter Helmet gutter covers mean you never have to clean your gutters again. They'll keep rainwater from causing damage to your foundation. The Gutter Helmet system is low-maintenance, allows you to choose the finish that matches your home's aesthetic, and offers reliable and long-lasting protection for your home and roof. Carolina Gutter Helmet is a certified Gutter Helmet installer. We offer three different Gutter Helmet options and warranties to best suit your needs. Get in touch with us for the best gutter covers in Columbia, SC and the surrounding area. In addition, we also offer retractable awnings, retractable screens, and options for outdoor living spaces.
The Way We Do Business
Carolina Gutter Helmet treats your home as if it were our own. Our family-owned and -operated company was founded in 1998. We've made it our mission to provide homeowners with the best and most dependable gutter protection in Columbia, SC. We offer a variety of home improvement and remodeling services and always use the best quality products. We represent some of the top manufacturers and brand names such as EcoView energy-efficient windows, Gutter Helmet gutter protection services, Owens Corning shingles and materials, SunSetter retractable awnings, and Eclipse retractable awnings. It's our mission to make your home as beautiful and functional as possible.
Request Your Free Estimate Today!
When you're looking for roofing companies in Columbia, SC, you can't do better than Carolina Gutter Helmet. We never cut any corners and only use the best brands and products for your home. Our team is trained and experienced so you can rest easy knowing your roof, gutters, or awnings will stand the test of time. Contact us today to request your free estimate.
Never Clean Your Gutters Again®