Skip to Content
Providing Homeowners with Maintenance Free Gutters
We understand how important having a beautiful and functional home is. That's why we not only install Gutter Helmet systems in Asheville, NC, but also windows, roofing, siding, gutters, and awnings. Our experienced team has been taking care of local homes since 1998, and we're committed to delivering friendly service and exceptional craftsmanship with every visit.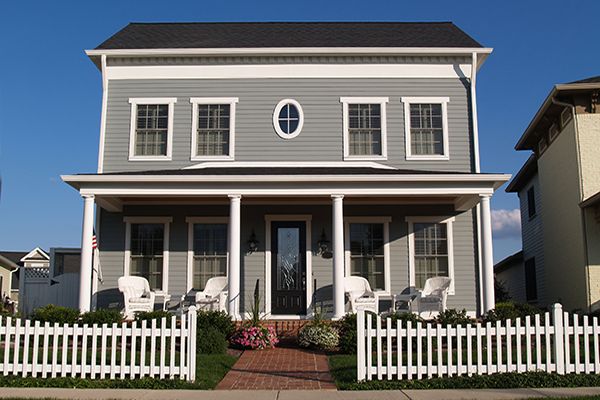 Choosing Carolina Gutter Helmet and Roofing
Our family-owned company goes the extra mile to protect your home. We specialize in-home services that do more, starting with the exterior protection of premier protective gutter installations. Our company is trained and focused to zero in on the fine details for any project, and provide the look, feel, and function you deserve. From Gutter Helmets and retractable awnings to windows, doors, and complete roofing repairs, we're always here.
Highest Quality & Outstanding Services
Our focus is on making your home more durable and attractive than any other house on your block. Our full range of home improvement services are completed by trained, certified professionals and include innovative gutter protection, energy-efficient window replacement, roofing repair and installation, retractable awnings, siding installation, and more. When you let us take care of your home, you know you're in good hands. No matter what remodeling services you need, our highly-experienced technicians can help. Our goal is to fully satisfy our clients throughout the entire process.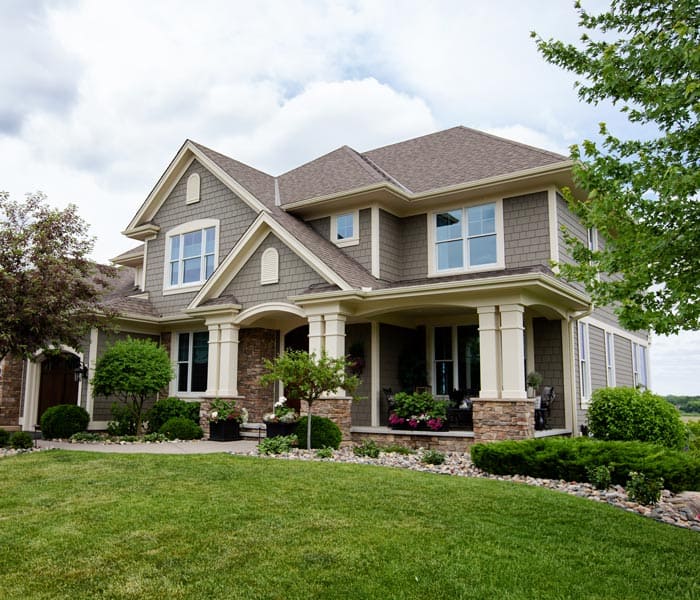 Gutter Protection, Roof Repair & Retractable Awnings
When you need complete protection and restoration for your home, look to Carolina Gutter Helmet and Roofing for comprehensive assistance that does more:
Gutter Protection: Our Gutter Helmet installations are specially designed to stand up to the worst weather and give your home the top protections you need. Each Gutter Helmet is uniquely fabricated with a nose-forward design that lets water pass through effortlessly and keeps debris and invasive pests out. Our gutter protection systems prevent leaks and overflow, safeguard your home and roof from water damage, and ensure you never have to clean your gutters again.
Roof Repair: When it comes to expert roof repair, Carolina Gutter Helmet and Roofing never sacrifice attention to detail. We conduct a meticulous, multi-point inspection of your roof and provide you with a comprehensive report to make the right decision for your home. Once we're clear on direction, we'll conduct professional, lasting repairs to give your roof a quality you can measure in lifetimes.
Retractable Awning Installation: Retractable awnings from Carolina Gutter Helmet and Roofing are built to save you more time and money, year after year. Our awnings are less expensive than manually-operated awnings. Their convenient motorized operation lets them rollback at the push of a button. Their stylish customized construction is sure to fit your unique tastes and outdoor layout, no matter the theme.
Call Carolina Gutter Helmet Today!
For more information, contact us today. We offer a free in-home consultation. After our meeting, you will get a free estimate, and we can get started. Call us today, or complete our convenient online request form.
Never Clean Your Gutters Again®