Skip to Content
The Different Benefits of Various Gutter Materials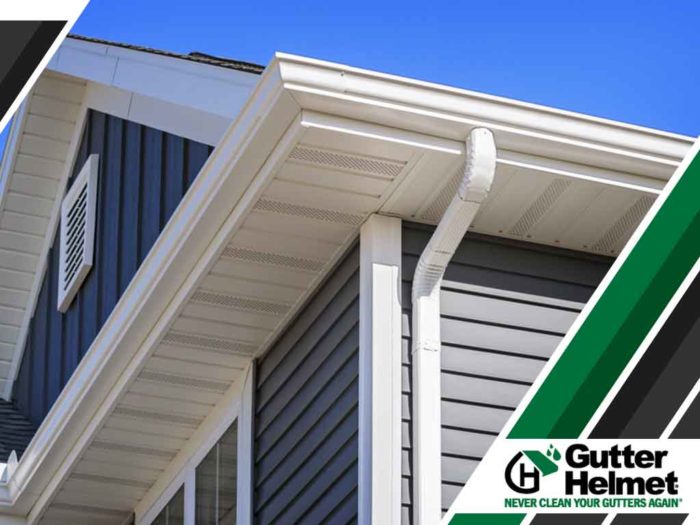 Variety is the spice of life and like almost everything we put in our homes, gutters come in a variety of materials and features. There are even some maintenance-free gutters if you're actively trying to avoid the hassle of upkeep.
In this post, Carolina Gutter Helmet & More discusses the different gutter materials out there and how they benefit you.
Vinyl Gutters
Vinyl gutters are very popular amongst homeowners due to how easy they are to install and the perk of their never rusting or corroding. They even come at a low price and are made of lightweight materials. The benefit of this is that they work as well as any other material so long as you install them correctly. You might want to invest in some gutter protection as well, however, for extra protection against clogging.
Aluminum Gutters
These gutters follow the vinyl variant when it comes to cost-efficiency. The benefits of this are that they're lightweight and rust-proof but unlike vinyl, they're weather-resistant and can maintain integrity despite cold climates. They also hold paint well and can be bought in seamless models.
Steel Gutters
These gutters are the most popular and are sturdier than aluminum gutters. If you want to minimize the hassle of falling branches and leaves, however, invest in gutter guards from Gutter Helmet.
Stainless Steel
This has a reputation for being one of the strongest materials in the gutter industry. The benefit of this variant is that it runs two to four times longer than other gutter variants.
Contact Us
Don't hesitate to turn to Carolina Gutter Helmet & More for your home improvement needs. We are your number one provider of gutter protection systems. Give us a call at 864-303-5955 and 972.427.4418 or fill out our contact form to get a free quote or learn more about our services. We serve clients in Chapin and Spartanburg, SC, Tryon, NC, and other nearby areas.