Skip to Content
Give Your Home the TLC it Deserves With Gutter Protection in Arden NC, and the Local Areas
Looking for a single home maintenance service company who's experienced and proven in the Arden, NC area? Look no further. Carolina Gutter Helmet and Roofing offers the best gutter protection in Arden NC and the surrounding cities. We also install residential siding to improve the look of your home and lower your heating and cooling bills at the same time.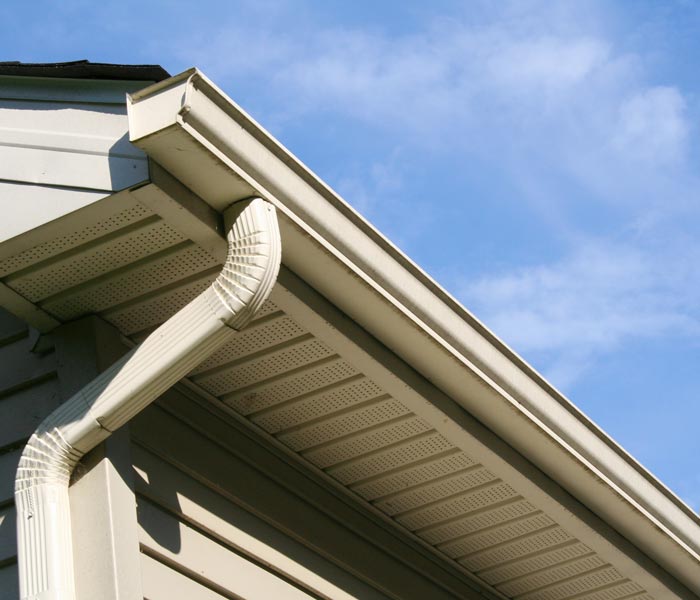 Choose the most Trusted Gutter Protection System in the Industry
The reason we install Gutter Helmet and not another gutter protection product, is because it's the most popular and trusted gutter protection system in America. Installing gutter covers on your home will:
Stop leaves and debris from clogging gutters
Remove water safely away from your home
Make it so that you never have to clean your gutters again
Ask about our warranties. A one year warranty comes with the Bronze Gutter Helmet package, a two-year warranty on the Silver and a lifetime transferable performance warranty on our Gold package. No matter which you choose, your system will be installed by trained, certified Gutter Helmet installer. Make sure your home, your roof and your gutters are ready for anything. Call the experts in Arden today!
Other Gutter Services
To add to your system, we also install SnapLock gutter attachment systems and provide gutter repair and replacement. When it comes to gutters – we've got you covered!
Give Us a Call Today
We don't just do gutters! Carolina Gutter Helmet and Roofing also specializes in roofing, windows, doors, under deck ceiling installation and siding in Arden, NC, and the local area. Let us know what you need by giving us a call. If you like, you can also fill out and submit a Contact Us form while you're here on our site.
Never Clean Your Gutters Again®