Skip to Content
We Stand Behind Our Triple Lifetime Warranty
When you choose Gutter Helmet gutter covers for your home in Greenville, SC and the surrounding areas, you can rest easy knowing you're covered by an astounding Triple Lifetime Warranty! Yes, you read that right. Your Gutter Helmet system is protected for not one, not two, but three lifetimes! No matter what the weather is like outside, you'll never have to clean your gutters again. Carolina Gutter Helmet guarantees a lifetime of clear-running gutters and that your materials will never chip, crack, peel, or fade. Our warranty also extends to the next homeowner without expiring, so be sure to mention that when listing or selling your home. Our Triple Lifetime Guarantee might sound too good to be true, but we assure you it's not. Learn more about it and get in touch with us today for a free estimate.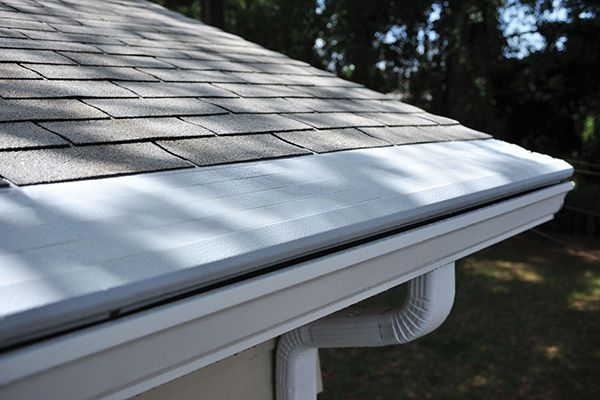 All About Our Triple Lifetime Warranty
Gutter Helmet is already known for being one of the best gutter guards on the market due to its proven performance and reliability. What makes it an even better choice is the Triple Lifetime Warranty. Gutter Helmet has been offering superior gutter guards for more than 30 years. There are three parts to the Triple Lifetime Warranty: a lifetime material warranty, a lifetime performance warranty, and transferability. Find out more about what each of them can offer you.
Gutter Helmet's Lifetime Material Warranty
Your Gutter Helmet warranty includes a lifetime material warranty. This covers any defects arising from faulty workmanship or materials. This coverage lasts for the lifetime of the original purchaser as long as Gutter Helmet is used under normal conditions, receiving regular maintenance. In addition, Gutter Helmet's patented PermaLife™ coating is guaranteed not to fade, chalk, or corrode. Your Gutter Helmet products are also protected from cracking, peeling, chipping, and air pollution effects.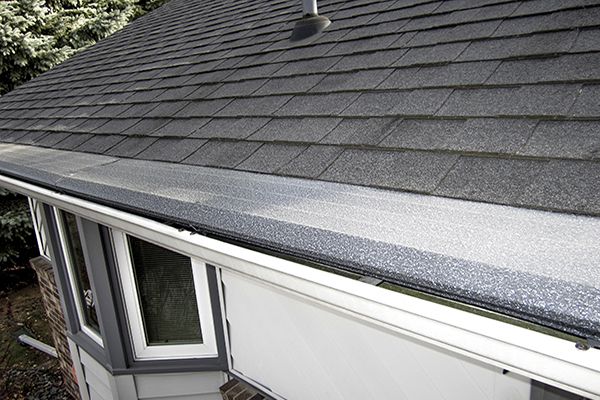 Gutter Helmet's Lifetime Performance Warranty
Gutter Helmet systems are designed to keep your existing gutters flowing freely and clear of any debris. The Triple Lifetime Warranty offers you a guarantee that your gutters will not clog once the system has been installed by the team at Carolina Gutter Helmet. That means your gutters will continue to perform at optimum levels, diverting rainwater away from your house and keeping your home safe from damage. In case something out of the ordinary happens and your gutters become clogged, our team will visit your home and solve the problem. We guarantee that your Gutter Helmet system is installed correctly, and if not, it's our responsibility to provide the solution.
Transferability of the Gutter Helmet Warranty
Another outstanding feature of the Gutter Helmet Triple Lifetime Warranty has to do with transferability. When you sell your home, the warranty transfers to the new owner. All you need to do is complete a transfer of registration process within 45 days of transferring ownership of your home. This warranty can make your home more attractive to potential homebuyers. Be sure to tell them that they'll never have to worry about cleaning their gutters, and they're covered for life. Your Gutter Helmet system will need to be inspected and recertified by our team with a warranty transfer.
Contact us for Gutter Helmet Installation in Midlands South Carolina
The Triple Lifetime Warranty also covers faulty installation or defective materials. Our team is highly-trained and experienced, but they are human, after all. If they do happen to make a mistake, it's on us, and we'll take care of it for you ASAP at our expense. Your Gutter Helmet Triple Lifetime Warranty ensures you're covered from the moment we begin installation and even after you sell your home. We would be happy to answer any questions you might have and provide you with a free estimate for your new Gutter Helmet system. Contact us today to get started.
Never Clean Your Gutters Again®