Skip to Content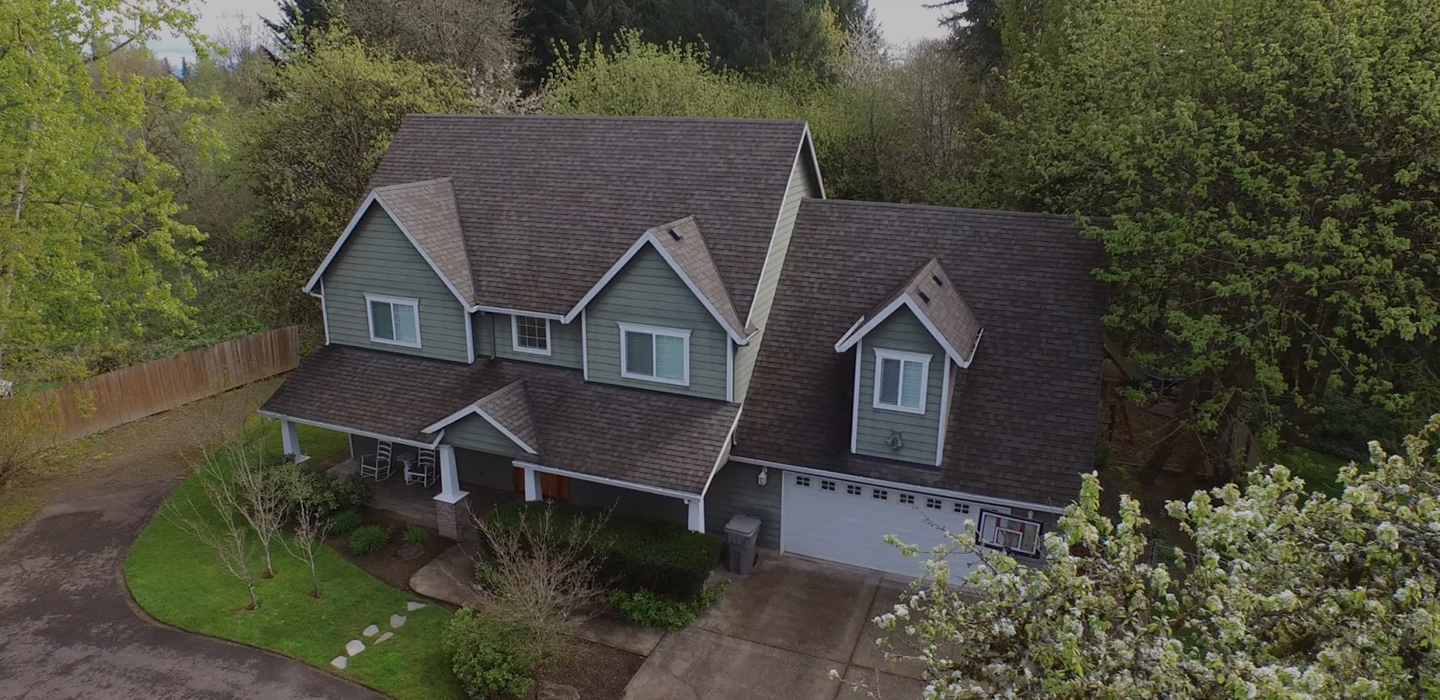 Carolina Gutter Helmet

Western North Carolina, Upstate South Carolina and Midlands South Carolina
40th ANNIVERSARY SALE – $400 OFF
NO PAYMENTS, NO INTEREST FOR 12 MONTHS!*
Request a Free Estimate
Carolina Gutter Helmet & Roofing is a family-owned and -operated company with over 20 years of experience. We look forward to working with you to improve your home's value and appearance. Our representatives are ready to speak with you about gutter covers and the exterior home services you need. We will provide you with a free estimate after discussing your particular project. We proudly serve homeowners in Asheville, NC, as well as Greenville and Columbia, SC. Give us a call today or fill out our form to get started.
Your Source for Gutter Covers, Roofing and Retractable Awnings in The Carolinas
Don't let rainwater endager your home's value with leaks, mold, mildew and damage to the foundation. Carolina Gutter Helmet and Roofing is your authorized Gutter Helmet® dealer providing gutter covers, roof replacement and repairs, and retractable awnings from Eclipse® and Sunsetter® to homeowners in Asheville, NC, Greenville, SC and Columbia, SC.
Gutter Repair & Installation
When you hire us to install your new gutter covers, we clean your gutters free of charge and offer a Triple Lifetime Transferrable Warranty to ensure your 100% complete satisfaction. Additionally, we offer gutter repair and installation of seamless aluminum gutters, ½ round gutters, copper gutters, k-style gutters, and a variety of other options. Gutter Helmet® is consistently ranked as the number-one gutter guard, and over one million homeowners have installed it on their houses. These gutter covers help you preserve your home's value while also saving you money from not having to fix clogged or damaged gutters. Never Clean Your Gutters Again® guaranteed!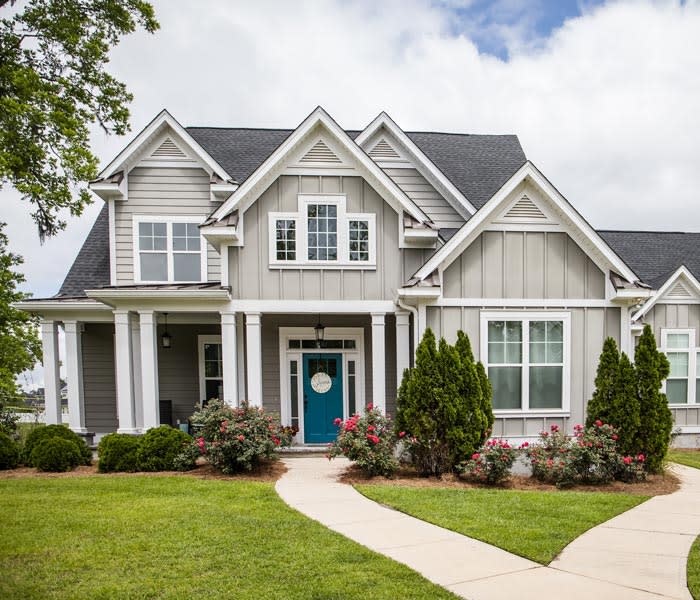 Roof Replacement and Roof Repair Services from a Brand Name You Can Trust
Carolina Gutter Helmet and Roofing specializes in residential roof replacement and roof repair services. Contact our roofing department for a FREE, no-obligation home inspection and roofing estimate that is good for up to 1 year! We offer a complete array of roofing replacement services in Asheville, NC, Greenville, SC and Columbia, SC. When you choose our Owens Corning platinum preferred roofing team to help you with a new roofing system, you can expect a full labor and material warranty and 100% customer satisfaction guaranteed!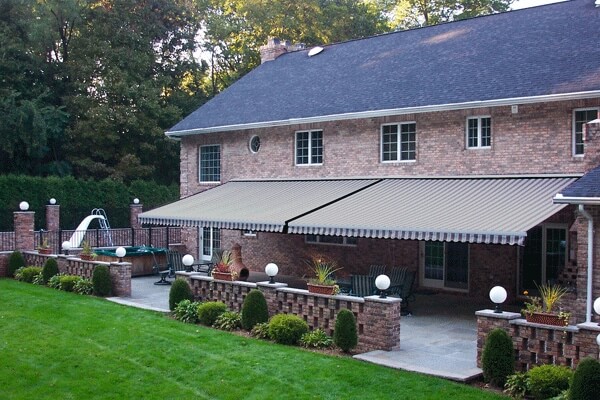 Beautiful, High-Quality Retractable Awnings
Carolina Gutter Helmet and Roofing offers retractable awnings from top brands including Eclipse® and Sunsetter®. We can help you choose the right awning system for your patio, deck or porch. Not only do retractable awnings create beautiful outdoor spaces, they also protect your home from the elements. Retractable awnings are virtually maintenanc-free and come in hundreds of patterns and styles to fit your home. Call us today or a free quote!