Skip to Content
Sunsetter Awnings Services in Greenville, SC
Sunsetter Retractable Awnings in Greenville, SC
Experience the perfect blend of style and functionality with Carolina Gutter Helmet's exceptional awning services. Serving Greenville, SC, Asheville, NC, and Columbia, SC, we take pride in enhancing your outdoor living spaces with our premium awning solutions. Whether you seek shelter from the scorching sun or protection from unexpected showers, our expert team is committed to delivering top-notch craftsmanship and top-of-the-line materials. Keep out the sun with Sunsetter series awnings. Schedule a free consultation today and let us create a tailored awning solution that complements your lifestyle perfectly.
Types of Awnings We Offer
Carolina Gutter Helmet offers a diverse range of awnings to cater to your specific needs and preferences. Our selection includes:
With our wide range of awnings, screens, and patio covers, you can transform your outdoor space into a beautiful and functional retreat that perfectly complements your lifestyle.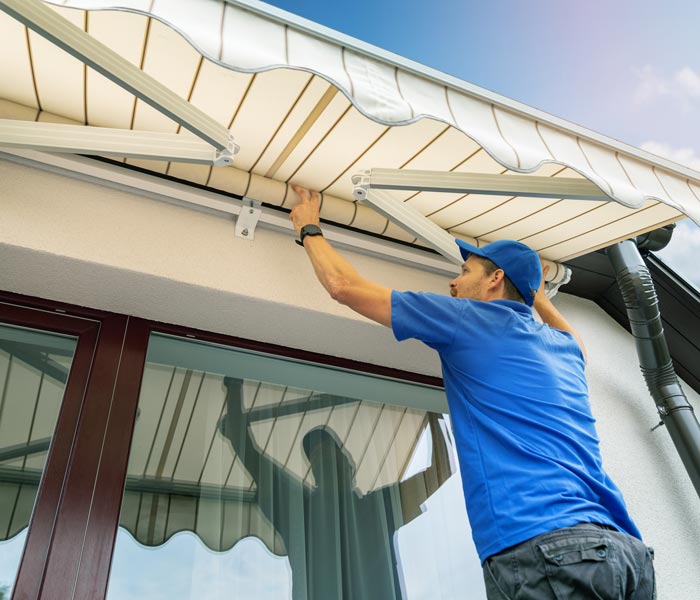 Residential Awnings
Residential awnings are a versatile and practical addition to any home. These structures come in various styles, shapes, and materials, providing shade, protection from the elements, and enhanced curb appeal. Whether it's a retractable awning for a patio, a window awning to reduce indoor heat, or a door awning to keep rain at bay, residential awnings offer multiple benefits. They can enhance energy efficiency by reducing cooling costs during hot months and protect outdoor furniture and belongings from weather damage. With their ability to complement the architecture and style of any residence, residential awnings are a valuable investment that improves the overall living experience.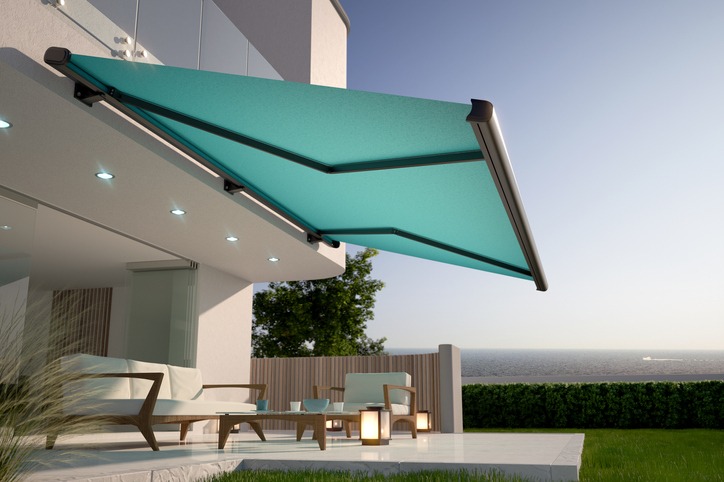 Shade Options for Your Outdoor Living Spaces
When it comes to shade options for your outdoor living spaces, you have a plethora of choices to create a comfortable and inviting environment. Retractable awnings offer flexibility in adjusting sunlight and shade, while pergolas add a touch of elegance and charm to your patio or deck. Patio covers provide protection from the elements, allowing you to enjoy the outdoors year-round, and outdoor shades offer privacy and a cool, relaxing atmosphere. Whether you prefer a modern, sleek design or a more traditional style, there's a shade option to suit your preferences and enhance your outdoor living experience. Explore the options available and transform your outdoor space into a beautiful and functional retreat.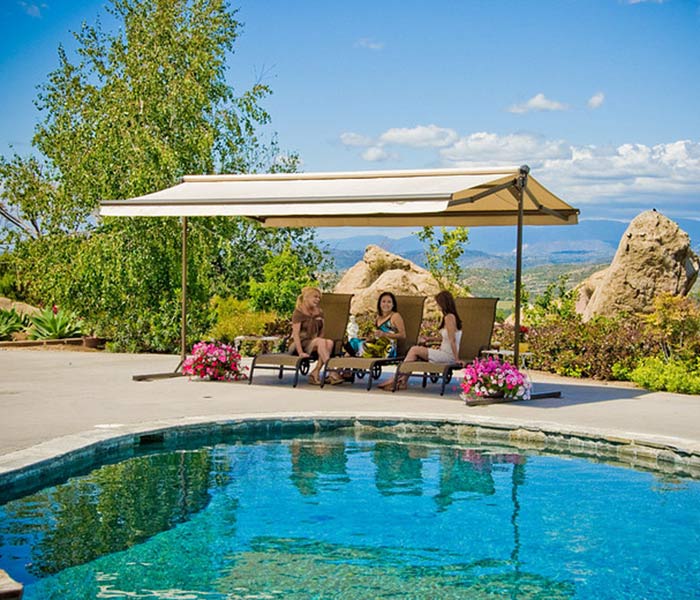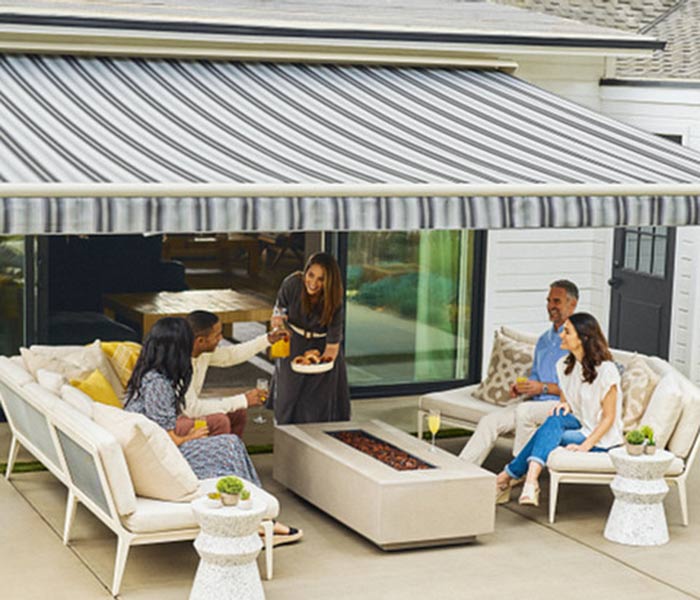 Never Clean Your Gutters Again®