Skip to Content
Owens Corning Preferred Contractor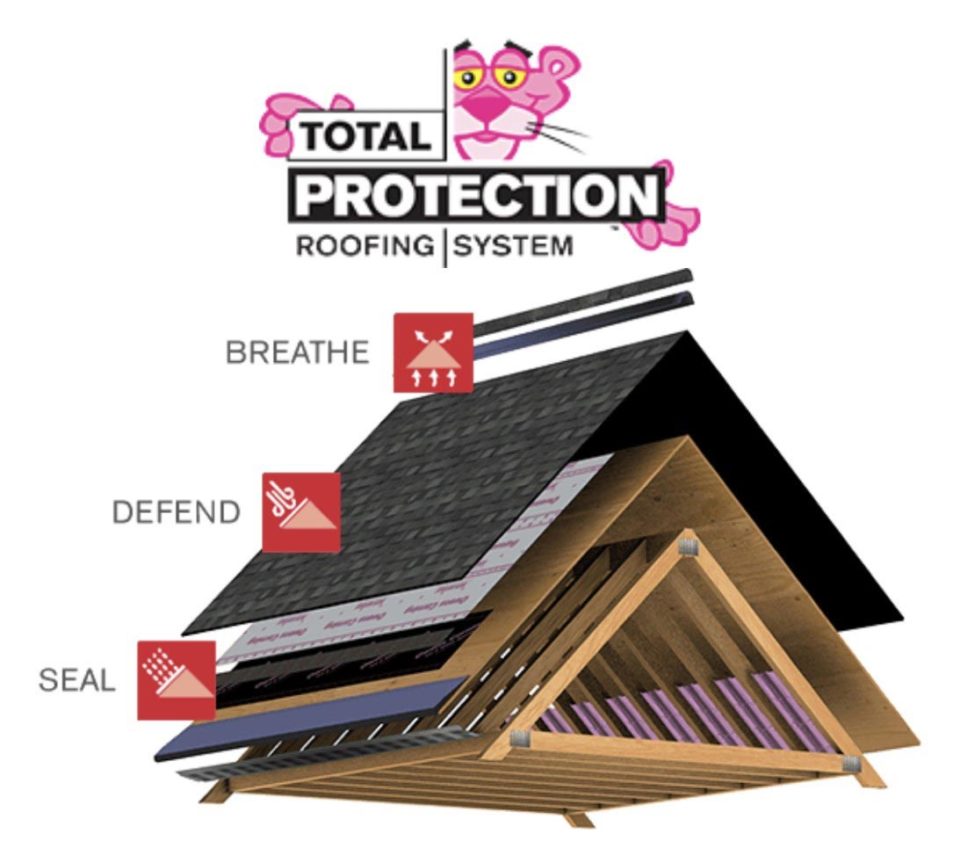 A Proud Owens Corning® Preferred Contractor
A manufacturer-certified roofer is always someone that you can trust. Carolina Gutter Helmet and Roofing is proud to be an Owens Corning® Preferred Contractor. Being part of this exclusive network of roofing professionals means we are dedicated to service, craftsmanship, and reliability. This ensures peace of mind for your next roofing project.
We became an Owens Corning Preferred Contractor because we have met the following criteria:
Minimum of two years operating under the same business name
At least $1,000,000 in general liability insurance
Have been screened for customer service and financial stability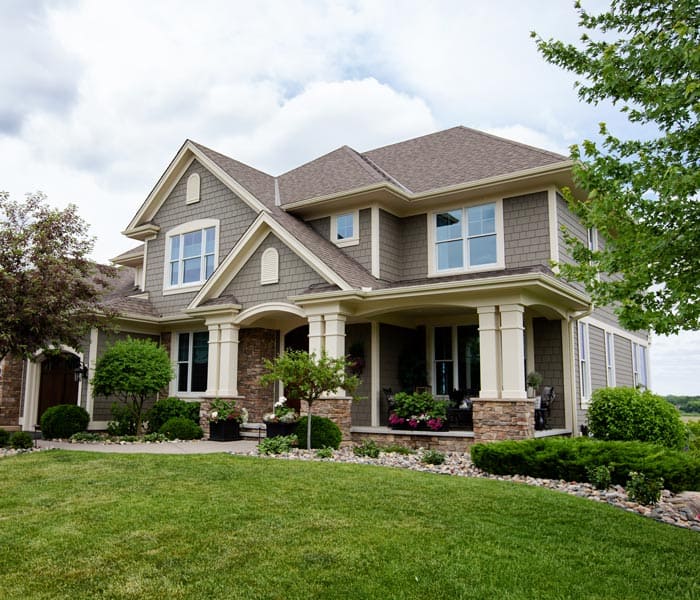 Benefits of Working with a Certified Contractor
When you work with an certified contractor like Carolina Gutter Helmet and Roofing, you know that you're working with one of the best roofers for your home. We have proper training in installing Owens Corning products, so you can be sure that your roofing system will last a long time.
As certified roofers, we can also offer strong warranties that will cover your system for years. They cover both materials and workmanship and can be transferred to the next homeowner. The coverage varies depending on the level of the warranty.
Strong Roofing Warranties for Your Peace of Mind
A new roof is one of the biggest investments that you'll make for your home. For years of peace of mind, Carolina Gutter Helmet and Roofing can protect your roofing system with the always dependable Owens Corning® warranties. As an Owens Corning Preferred Contractor, we can offer two levels of warranties for your roofing system: the Preferred Protection and Platinum Protection. Keep in mind that you need to claim these warranties within 30 days you find the roofing problem. If you want to learn more about Owens Corning warranties, schedule a consultation today.
Preferred Protection Roofing System Limited Warranty
For the Preferred Protection Roofing System Limited Warranty, it comes with the Tru PROtection® Non-prorated Period for 15 to 50 years. Under this period, Owens Corning will cover labor to repair material defects. This warranty coverage requires system products and can be transferred once to the next homeowner.
You also don't have to worry about wind damage, as this level of warranty has wind warranty protection. The duration varies with the type of product used on your roofing system. Algae issues are also covered for 10 to 15 years.
Platinum Protection Roofing System Limited Warranty
This transferable coverage also comes with Tru Protection Non-prorated Period for 15 to 50 years as well as wind and algae warranties. It does not cover damage caused by the following:
Failure of the underlying structure
Foot traffic
Falling objects like tree branches on your roof
Faulty installation
Inadequate ventilation or drainage
Alteration made after completion of the project
Total Protection Roofing System®
A Roofing System that Seals, Breathes, and Defends
With the varying climate in the area, you'll need a roofing system that can stand up against the elements for years. This is why Carolina Gutter Helmet and Roofing only offer a roofing system that is one of the best on the market today: Owens Corning® Total Protection Roofing System®.
Roof protection doesn't stop at your shingles. With a quality system from Owens Corning, you can ensure optimum performance in three critical areas: water barrier, protection from weather conditions, and attic.
Seal
Water damage is one of the most common issues homeowners face in their home. As a solution, Owens Corning includes ice and water barriers as well as underlayments as part of your roofing system. The ice and water barriers protect the roof in areas where water usually collects. These include skylights, vents, valleys, and chimneys.
To improve durability, we install underlayment products that block water from the roof deck. This way, you don't have to worry about mold, rot, and water damage for years to come.
Defend
Carolina Gutter Helmet and Roofing is a name that you can trust for a roofing system that can withstand extreme weather conditions. With an Owens Corning roof, you can expect high resistance from blow-offs and proper water shedding.
Your Total Protection Roofing System perform well against the elements because of the starter shingles, the shingles themselves, and the hip and ridge shingles. The starter shingles prevent blow-offs and water infiltration, while the shingles act as a shield against wind, sun, and rain. To finish the look of your roof, we install hip and ridge shingles compatible with your Owens Corning shingles.
Breathe
To optimize the airflow in your attic spaces, we install intake and exhaust ventilation systems. They reduce heat and moisture buildup that lead to premature roof damage and mold infestation. These systems work by helping air flow through the attic, managing both temperature and moisture.
Never Clean Your Gutters Again®