Skip to Content
Window Style Series: Advantages of Double-Hung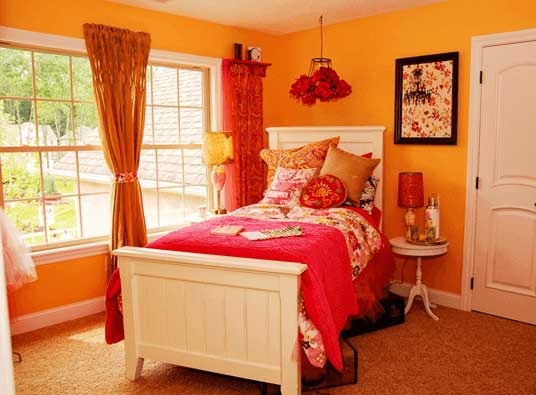 There are many ways to improve the aesthetics and performance of your home. One way is to get rid of your old windows and replace them with new ones. There are many options available, but if you're looking for the best, consider double-hung windows.
Turn to Carolina Gutter Helmet & More for a quality window replacement in Columbia SC, and the surrounding areas. We offer several window styles, including the beautiful and functional double-hung. We discuss the benefits in this Window Style Series post.
Features of Double-Hung
Some of the unparalleled benefits of this window style are:
Maximum light and ventilation – Unlike other window styles, double-hung has two operable sashes, allowing more light and air to enter your home. This facilitates proper air management, too. While warm air escapes through the upper sash, cooler air comes in through the lower sash.
Ease of maintenance – You can clean double-hung windows even from inside the home. As both sashes are operable, you can rotate them in to clean both the upper and lower levels.
Energy efficiency – Newer double-hung windows offer superior energy efficiency because of modern materials and technology. For instance, Carolina Gutter Helmet & More uses a technologically advanced glass called Low-E (low emissivity). This helps minimize the risk of energy loss in your home.
Areas to Install Double-Hung
Due to the increased ventilation they offer, these windows are ideal for high-traffic areas such as the living room. They are also perfect for the bedroom and kitchen, where you'll need additional light and fresh air.
Carolina Gutter Helmet & More offers double-hung windows that come in many colors, sizes, and finishes. You can pair it with other styles, such as our casement, and bay and bow, for a more stylish design. Apart from quality windows, we also provide roofing, siding, and maintenance-free gutters in Spartanburg SC, and the surrounding areas.
Not only do we offer quality products; we also have the best installers who can give your home the most efficient service it needs. Contact us today and let us know how we can help. You may also fill out our request form to schedule a consultation.