Skip to Content
The Best Places to Install Sliding Windows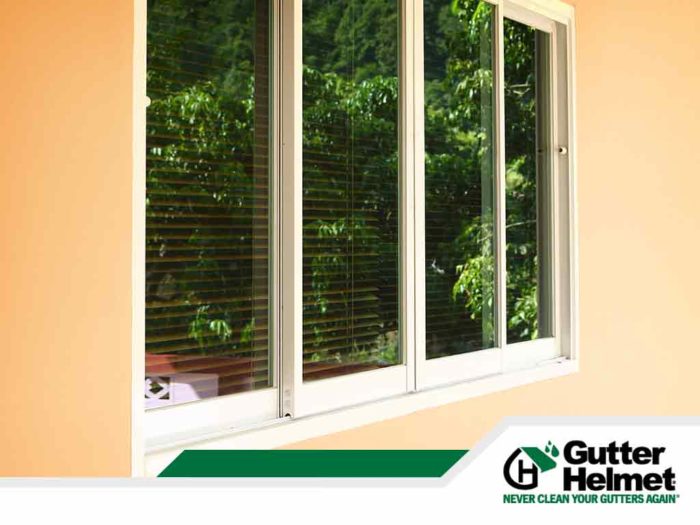 Windows are great design statements that add character to your home. They also keep the interior bright and airy by allowing daylight into your interior. Some window styles, however, may not be suitable for rooms with limited space or may affect furniture arrangement. Fortunately, sliding windows are an exception due to their compact design.
Carolina Gutter Helmet and More, a window replacement company in the area, discusses the best places to install sliding windows in today's post.
Homes With Limited Space
One of the best things about sliding windows is their layout. Unlike hinged windows, sliding windows do not take up space when cranked open. The sashes glide horizontally, which makes them a perfect option for rooms with little space.
Modern Homes
Modern architectural trends lean towards the extensive use of glass. Luckily, sliding windows have an unobstructed and wide glass area that fits almost any contemporary home. Their sleek appearance also makes it easy to incorporate into modern living spaces.
Kitchens
For high-traffic areas like kitchens, hinged windows may not be a good idea. One of the best window styles for kitchens are sliding windows due to their space-saving design. This type of window can also help improve ventilation and eliminate food odor while cooking.
Living Rooms
Some homeowners want the wide glass area of picture windows for their living room but are having doubts due to the lack of an operable mechanism. As an alternative, sliding windows offer a great viewing glass that's free of muntins.
Turn to Carolina Gutter Helmet and More for your window installation project. We offer a range of energy-efficient windows to help maintain your home's comfort level. Plus, we install awnings to protect your interior from the rays of the sun. Call us today at 864-303-5955 or 972.427.4418. You can also fill out our online form to learn more about our products and services. We serve residents of Greenville and Columbia, SC.