Skip to Content
Protecting Different Parts of Your Home Using Gutter Covers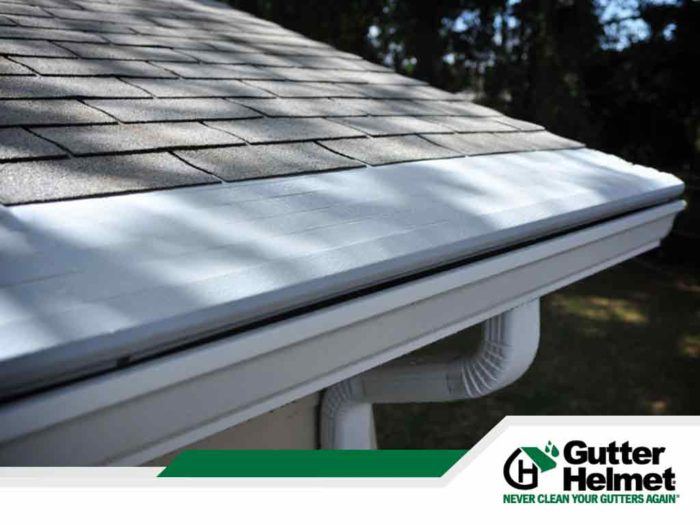 Gutter covers are a useful invention that helps homeowners tackle gutter and downspout clogging without regular cleaning or maintenance. The primary function of these products is to prevent leaves, twigs and other debris from piling up in your gutter. They can also help protect different components of your home, including your roof, siding, foundation and exterior wall, from water damage.
Carolina Gutter Helmet and More discusses how a gutter protection system can preserve your home's roof, wall, and foundation.
Siding and Wall
Without reliable gutter guards, debris will clog your gutters. Water will then accumulate in the system rather than flow directly to the downspouts and away from your home's foundation. It may also spill over the sides and damage your siding system or wall, especially if they are made of wood. Wood, when exposed to moisture, tends to rot. This isn't good news if you don't want to spend money on a siding replacement or an extensive wall repair.
To avoid these problems, invest in a reliable gutter guard system like Gutter Helmet®. This surface tension gutter cover can hold up to 22 inches of rain per hour, which is double the amount of the highest recorded rainfall in the country.
Roofing
Clogged gutters can impair your roof. The extra weight of the debris that has accumulated in your gutters can weigh down the roofing materials and even tear them from the system. Protect your roofing system by adding a gutter protection system that's engineered to withstand harsh weather conditions.
Foundation
Water dripping from your clogged gutters may also cause damage to your foundation. This is probably the most difficult problem to address, especially when considering the cost of repair. Avoid costly foundation repair by installing gutter guards.
Count on Carolina Gutter Helmet and More for your roof repair and Gutter Helmet installation. Our team will help fortify your home's weather defense to prepare it for the winter. Call us today at 864-303-5955 or 972.427.4418. You may also fill out our online form to learn more about our products and services. We serve residents of Columbia, Greenville, and Spartanburg, SC.