Skip to Content
The 3 Best Window Styles for Ventilation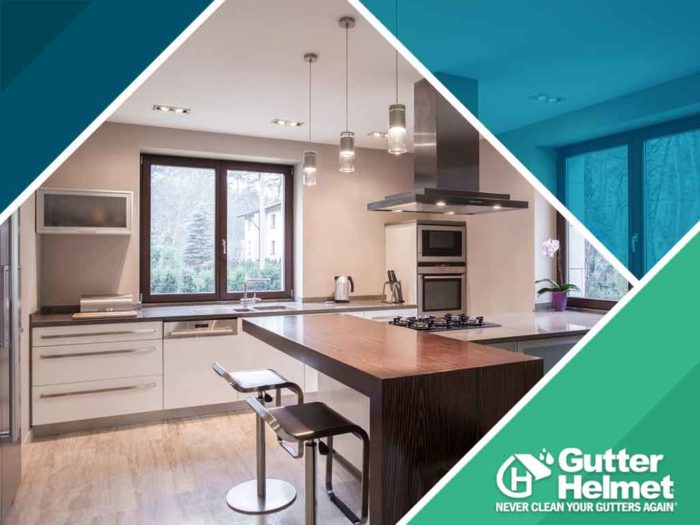 Your windows aren't just there to establish the unique look and architectural style of your home. They also play a key role in controlling and regulating the ventilation in your home. The design of the window actually affects how well it ventilates your home, so it's important that you choose the right style.
In this post, Carolina Gutter Helmet and More talk about the three best windows for superior ventilation.
Casement Windows
This is one of the most common choices for window replacement and is found in both traditional and contemporary homes. It swings open using a hand crack, and the width of its swing allows more air to flow into and out of your home.
Since these windows open and lock at different angles, you can actually control the direction where the air is coming in – a feature that no other window style has.
Double-Hung Windows
The double-hung window design is another popular style and features twin sashes with one installed over the other. The way it's stacked allows increased ventilation with some level of versatility, When you open the top sash, you let in warm air. Opening the lower sash on the other hand lets in cold air.
Alternatively, you can open both sashes for maximum ventilation. This versatile ventilation makes this window a popular choice for cramped rooms, such as kitchens, bathrooms and small bedrooms.
Sliding Windows
Also known as "gliding" windows, these feature another window design engineered for maximum ventilation. They have one of the largest window panes and because they slide open, you allow a lot of natural air in. It's basically the more modern and space-efficient counterpart of casement windows.
Sliding windows also boast a strong, natural airtight seal which has a positive impact on your home's energy efficiency.
Carolina Gutter Helmet and More will help you pick the right window style for your home. We also offer awnings that enhance the utility of your windows. Call us today at 864-303-5955 or 972.427.4418 to learn more about our services. We offer expert window replacement services in Columbia and Greenville, SC.