Skip to Content
Perfect Window Styles for Every Room in Your Home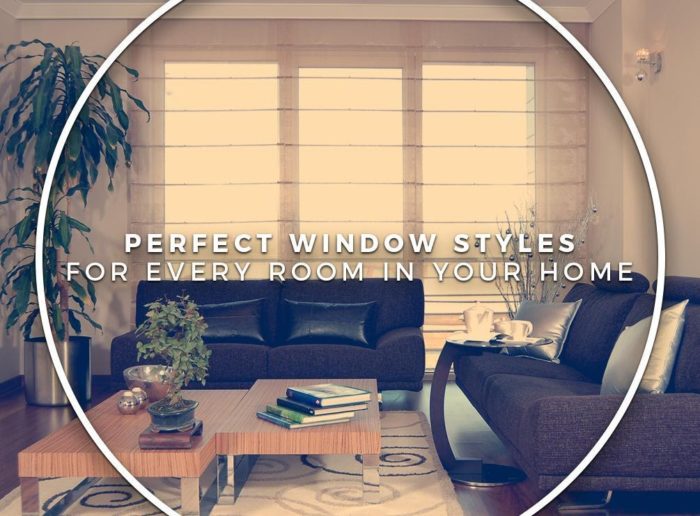 Your windows don't just illuminate your home. They also influence the overall appeal of your living space and reflect your personal style. Whether you have traditional or contemporary interior design, Carolina Gutter Helmet and More has a variety of window style selections for every room in your home.
Bay and Bow Windows
You can personalize your bedroom by adding these chic and stylish windows. Bay and bow windows are popular for their unique alcove shape. They can dramatically enhance your room by establishing a focal point in your space.
Bay and bow windows also provide extra space in your home. You can utilize the area by building hidden storage or creating a comfortable nook to lounge. Make use of different colors, patterns and textures to accentuate these spaces. You can also use some pillows, a side table or fancy window treatments to complement the whole aesthetic of the room.
Picture Windows
Getting a picture window replacement can add sophistication to your living room. These windows expand your view of the outdoors, making space feel larger than it really is. These windows boast a huge, stationary panel that can be easily combined with other window styles. You can decorate them by using blinds or curtains. Picture windows are the perfect option to let you enjoy a great outdoor view.
Slider Windows
One or both sashes of this window style slide horizontally, so they are ideal for small or limited space. You can place these windows behind your kitchen sink to save on space, allowing air and sunlight inside the room.
At Carolina Gutter Helmet and More, we offer different window and exterior options. Whether you want casement windows to complement your home's look or awnings for shade, we can provide what your home needs. Our airtight windows also come with insulated frames that can maintain heat, lowering your energy costs. Call us at 864-303-5955 and learn more. We serve different areas in South Carolina, including Greenville and Columbia, SC.