Skip to Content
Common Home Insurance Claims & How to Prevent Them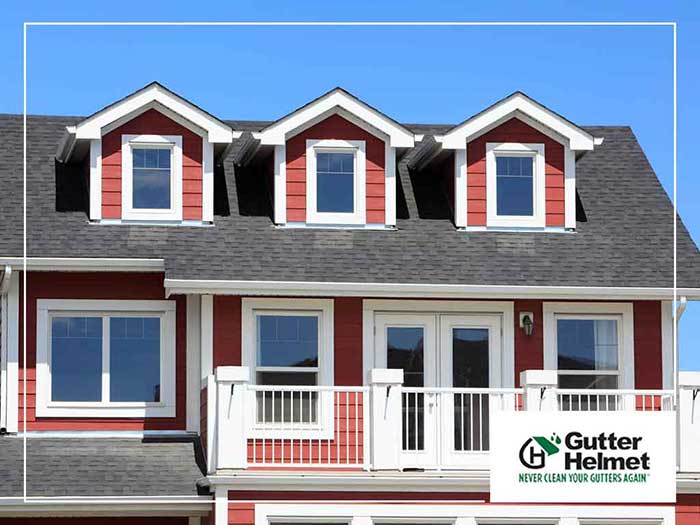 Nobody wants to go through the hassle of filing an insurance claim for a roof or window replacement. Fortunately, there are things you can to avoid them.
Here are some of the most common home insurance claims and how to prevent them.
Fire
Fire is one of the most expensive insurance claims. Prevent a house fire by making sure your smoke detectors are working properly. Never leave flammable items, such as oven mitts, utensils or food packaging near the oven. Don't leave cooking food on the stove or oven unattended. Stop using broken or frayed electrical cords. Keep electronic devices away from water.
Hail Damage
It can only take a few minutes of a hail storm to leave your home damaged. Hailstones can puncture holes in your roof and cause premature wear to your shingles. They can also harm your windows and siding. Consider getting an impact-resistant roof if you live in an area that's prone to hailstorms.
Wind Damage
High winds can cause trees to fall and severely damage your roof. Remove dead or unstable trees from your property. Secure windows and doors and store outdoor furniture inside before the storm hits. Regularly maintain your roof to make sure it's fit to face a wind storm.
Weather-Related Damage
Heavy rain and melting snow are typical causes of weather-related damage. Keep your gutters clean to ensure water flows away from your home. The ground should slope at least 10 feet away from the foundation. Design your landscape to prevent surface water flooding. Hire professionals to routinely inspect your roof and gutters.
At Carolina Gutter Helmet & More, we provide complete gutter services including replacement, repairs, inspections, cleaning and protection systems. You can also count on us for the installation of your retractable awnings. Call us at 864-303-5955 or fill out our online form to get a free quote. We serve homeowners in Columbia and Greenville, SC.