Skip to Content
FAQs About Your Roofing and Insurance Claims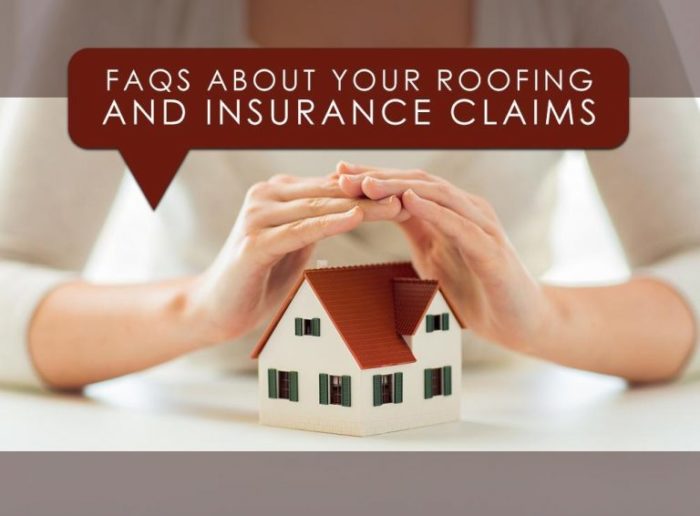 Your roof is a sturdy structure, but it's eventually going to require repair work due to a combination of wearing and tearing, as well as elemental damage. The cost of repairing is very steep, and the first question on your mind is probably, "Will my insurance pay for my roofing?" Read on as Carolina Gutter Helmet and More answers the frequently asked questions about your roofing and insurance claims.
Q: Will My Insurance Pay for the Repair, and What's Covered?
A: Your insurance should cover the cost of repairing and even replacing your roof, so long as the damage is a result of an accident or nature. So things like storm, hail, tornadoes, falling branches or trees, and similar accidents are typically covered by your insurance company.
Q: Should I Call My Insurance or Roofing Company First?
A: We suggest you call our roofing company first before you talk to your insurance company so that we can do an in-depth inspection of your roofing. When we do an inspection, we'll take photographs and fill up a written description of the state of your roofing.
Q: Is Siding Covered by Insurance?
A: Your insurance company covers siding repair under specific circumstances. Just like the roof, if the damage is due to nature, it's usually part of the coverage. As for wear and tear, your insurance company will have to do an assessment of their own. When you work with us for siding repair, we'll help you speed up the process so that your siding gets the repair it needs.
Q: Can My Roofing Company Represent Me During an Insurance Inspection
A: Our team from Carolina Gutter Helmet and More is more than happy to represent you for when your insurance adjuster arrives to inspect the damage on your roofing. As we mentioned before, we'll make sure to properly document your property so that you get all the compensation you need for quality repair work.
Need help with your roofing insurance claims? Or maybe you need gutter covers for your home? Give us a call at 864-303-5955 for more information on our services. We offer roofing and siding repair throughout Columbia, Greenville, and Spartanburg, SC.