Skip to Content
4 Questions to Ask a Gutter Helmet® Installation Professional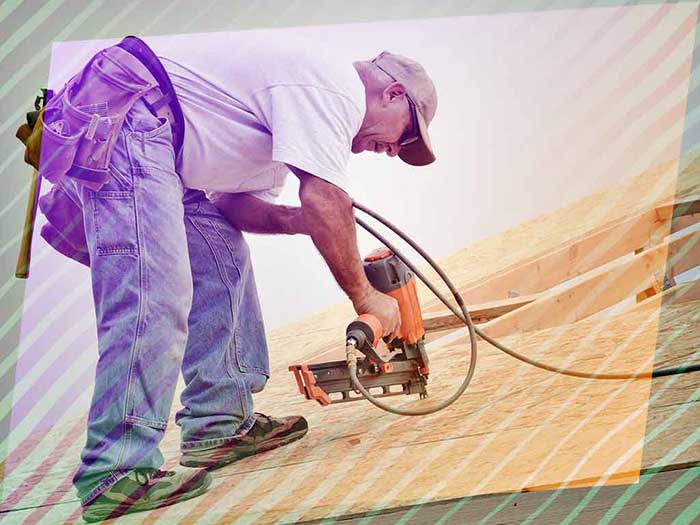 When it comes to Gutter Helmet® installation success, hiring a qualified dealer is half the battle. Working with one helps ensure everything will go as planned, and you will get your money's worth. If you're sold on Gutter Helmet, here are the key questions to ask your prospective installer before hiring them:
Are You Familiar With Roofing Work?
Not all gutter protection installers understand how roofing systems work. Choosing a dealer that's also a reputable roofer is vital to the success of your project. As your gutter guard will be positioned either under or over your asphalt shingles, you should choose a company with roofing experience to ensure faultless workmanship. Otherwise, your roof's manufacturer might nullify its warranty due to incorrect installation.
If you have an Owens Corning® roof, leave your Gutter Helmet installation to an Owens Corning Preferred Contractor, like Carolina Gutter Helmet and More. Nobody knows the ins and outs of Owens Corning products better than companies with this distinction.
Do You Provide References?
A reliable Gutter Helmet dealer won't hesitate to provide you references for you to contact. After all, good companies rely on word-of-mouth recommendations to get business. This way, you can learn about the brand of roof repair and gutter guard installation your prospective Gutter Helmet dealer provides based on real customer testimonials.
What Warranty Comes With Gutter Helmet?
Any legitimate dealer would tell you that Gutter Helmet is guaranteed to be free from material and workmanship defects for a lifetime. Under normal use and with proper maintenance, your gutters and downspouts are warrantied to stay free-flowing as long as you own Gutter Helmet. Many gutter guards don't share the same level of protection.
Are You Certified and Insured?
Certification is a vote of confidence from Gutter Helmet, telling you which companies can install your gutter covers flawlessly. This leading brand only certifies a few companies in every area; in the Carolinas, they are fewer than 10. By meeting Gutter Helmet's licensing and insurance requirements, a certified company is a sure bet.
Entrust your Gutter Helmet installation to one of the few certified companies in the region. Call Carolina Gutter Helmet and More at 864-303-5955 or 972.427.4418 now to discuss your needs and get a free estimate. We serve homeowners in Greenville, Columbia and Spartanburg, SC, and other nearby areas.
""