Skip to Content
3 Projects That Can Protect Your Home From Bad Weather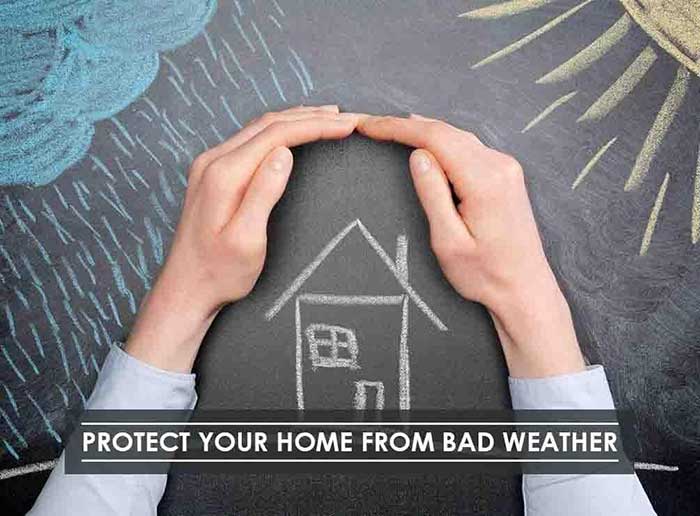 It's time to start the year right and make sure that your home is protected from challenging weather. Carolina Gutter Helmet and More can install new roofing, siding, and gutter covers in Columbia, SC, for your home. These home improvement projects can improve your home's weather resistance and protect them from the dangers of water damage. Learn more here:
Gutter Helmet Installation
We highly recommend installing our Gutter Helmet® gutter protection system if you want to protect your home from water damage. Gutter Helmet prevents gutter clogs by preventing leaves, dirt, and other debris from entering your gutters. Its unique and innovative Nose-Forward design uses surface tension to allow water to flow into your gutters even as it completely covers your gutter system. Gutter Helmet is effective enough to handle up to 22 inches of rain per hour. That's twice the highest ever recorded rain value in the U.S.
Roof Replacement
If your roof is over a decade old, leaking, or requires extensive repair and maintenance then now is the perfect time to invest in new roofing in Greenville, SC. Carolina Gutter Helmet and More is a GAF Master Elite™ contractor. This means we can install GAF's full line of roofing products for your home. GAF asphalt shingles feature Advanced Protection® Technology that greatly increases their toughness, flexibility, and weather resistance. They have performed exceptionally well under the industry's toughest product tests.
Siding Replacement
New siding will protect your home's structure from bad weather and dramatically transform its appearance. We can install a wide range of siding materials from industry-leading manufacturers like Alside. Our Alside siding is strong and has rich, long-lasting colors together with subtle textures. It can capture the authentic appearance of wood and will look great on any kind of home. It is also durable, rigid, wind-resistant, and fade-resistant.
New gutter guards, roofing, and siding in Spartanburg, SC, will protect your home from moisture infiltration and other forms of weather damage. They are an excellent investment that will protect your home for years to come. Carolina Gutter Helmet and More has many years of experience helping homeowners improve their homes and make it a more secure place to live in. You can count on us for a successful home improvement project. Give us a call to learn more about our services and products. You can also ask for a free estimate.