Skip to Content
What Causes Landscape Erosion?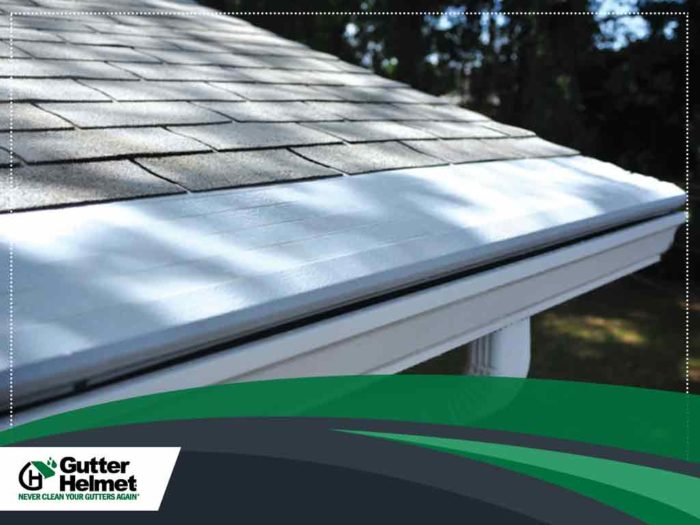 Water is one of Earth's most powerful elements. It can create massive ravines, mudslides that damage homes, and even sinkholes that are capable of causing huge problems for people and property. On a much more minor scale, however, uncontrolled water flow may also create costly problems for homeowners.
Even the most beautiful landscape can be destroyed by erosion. Your land and the erosion's gravity can clearly indicate how to best alleviate the erosion problem.
Here are some of the most common causes.
Mass Traffic
Too much foot traffic can compress the soil and take out ground cover, creating open spaces that are susceptible to soil erosion. To help reduce the chances of erosion, create walkways specifically for foot traffic or identify play areas that have harder ground control plants. Neutralize unwanted trails by adding plants to the area until the soil recovers.
Too Much Water Flow
Falling or moving water from your drains or gutters can sculpt away parts of your landscape's soil. The best thing to handle extreme water flow is to install gutter protection systems from Carolina Gutter Helmet and More.
With Gutter Helmet, you can keep your system clear of debris to allow water to flow freely off your roofing systems and away from your home, avoiding the risks of landscape erosion.
Poor Yard Drainage
A mini waterfall over the edge of your gutters means debris or dead leaves are blocking water flow. If left untreated, overflowing gutters can damage your home's siding, cause property damage and landscape erosion. Before it's too late, call our team to enjoy maintenance-free gutters.
Our gutter system has a textured surface that lets water through a tiny gap where debris can't fit.
Trust no one but Carolina Gutter Helmet & More when it comes to installing high-quality gutter guards for your home. We are here to protect your landscape from the damaging effects of soil erosion, making your home safe and free from overflowing water.
We serve the areas of Spartanburg and Chapin, SC, and Tryon, NC. Call us at 864-303-5955 or 972.427.4418 to learn more about our services.