Skip to Content
The Future of the Gutter Product Industry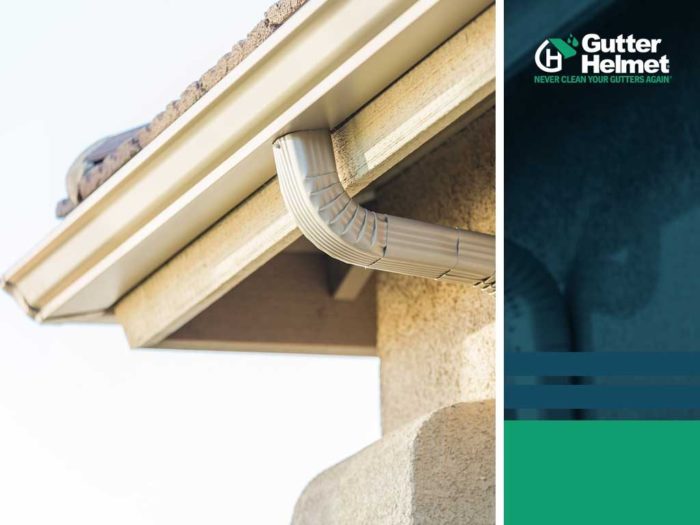 The demand for gutter and downspout products has been on the rise for quite a while now and it doesn't seem to be showing signs of slowing down any time soon. By 2022, it's already expected to reach $6 billion. However, this growth isn't exactly good news as it's also expected to slow down through 2022 after a period of heavy replacement. Of course, that means that contractors will be affected by this and will have to adjust appropriately to suit consumer demand as well as to keep themselves afloat.
In this post, roofing pros at Carolina Gutter Helmet and More discuss how contractors can adjust their operations for the future of the gutter products industry.
Highly Price-Competitive Market
Since the gutter business is a niche specialty, it's already difficult for contractors to land a pricing spot that will allow them to get jobs and turn a profit at the same time. Now, due to the recent tariffs on steel and aluminum, the costs for gutter materials are going up which places pricing pressure on gutter contractors. Thankfully, since gutters and downspouts are part of roofing projects these rising costs aren't expected to impact the demand for projects in a negative manner.
Expanding
As part of the adjustment period, gutter companies can also make themselves more competitive to expand their line of products to include new colors and styles that can attract homeowners to hire their services for their homes.
Using Aluminum
Steel is one of the most popular gutter materials used but nowadays, there's been an increase in demand for aluminum gutter products. This is because aluminum is less costly, lightweight, easy to install and comes in a wide variety of color options compared to steel. That doesn't mean that contractors will need to completely switch over to aluminum, however, as steel, vinyl and copper gutters are still popular. It simply means that they can make the material more widespread.
To install the best gutters in your home, you can always turn to the roof repair and gutter installation experts at Carolina Gutter Helmet and More for the best results.
Accessories and Value-Added Services
Value-added products such as gutter guards, rain chains and other gutter accessories can prove to be a boost in business for gutter contractors. This allows homeowners to turn their gutters into low-maintenance home improvements.
Turn to Caroline Gutter Helmet and More for your home improvement needs. We are your leading provider of gutter covers and window replacement services. Give us a call at 864-303-5955 and 972.427.4418 or fill out our contact form to get a free quote. We serve homeowners in Columbia, Greenville, Spartanburg, SC, and other nearby areas.