Skip to Content
Repairs That Cost More Than Gutter Protection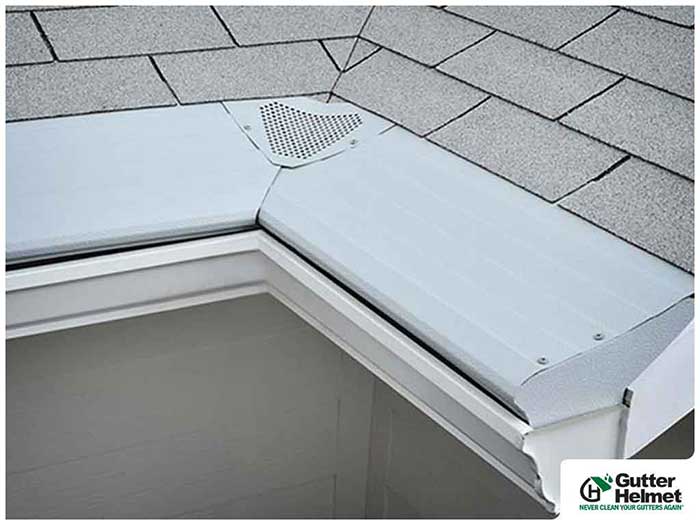 Neglected gutters can get clogged, overflow and cause serious water damage to your home's exterior. Gutter protection is key to longer-lasting and easy to maintain gutters.
Here's a list of things that cost more than gutter protection.
Mold Removal
HGTV says mold remediation can be accomplished starting from $500. However, many cases of mold infestation aren't detected until the issue is severe. According to homeowners in Angie's List, costs can range from $2,700 to $3,200.
Roof Replacement
When you invest in quality gutter guards, you can save yourself from roof replacement costs. The average cost of a roof replacement in the US is $12,000.
Repairing Flooded Basement
With a faulty sump pump and waterproofing, gutter issues can cause flooding in your basement. US News Money says the expected cost to clean, sanitize, and decontaminate a basement after a small flood is $7,000 to $10,000. You can end up paying more for a bigger flood.
Reasons to Install Gutter Guards
Gutter guards prevent debris from collecting in your gutters. This saves on costs for professional cleaning and maintenance. Tidying and repairing gutters cost you time, money and effort.
Decomposing leaves can cause corrosion and rust to build in your gutters. Algae and mold can also grow in your roof and compromise its structural integrity. Gutter guards can make your gutters and roof last longer. In case of a fire, leaves can allow embers to turn into flame and quickly spread around the roof of your home.
Gutter protection acts as a barrier against pests and small animals who might go behind the gutters and fascia and into your attic.
For maintenance-free gutters, turn to Carolina Gutter Helmet & More. You can count on us for quality gutter protection products and services. Call us at 864-303-5955 or fill out our online form to get a free quote. We serve homeowners in Spartanburg, Tryon, and Chapin, SC.